Straight Male Companion: A Woman's Right To Hire Him Part 1
If most women knew what a Straight Male Companion, Escort, Gigolo, etc. do more would hire them. – Clients & Companions
I'm a straight male companion catering to women. This merely means that I engage in a power exchange with women. Entering a woman's life for a predetermined amount of time is a win-win relationship for both of us. In many ways, I serve at her pleasure for attention, romance, affection; her fulfillment. She shows her appreciation financially.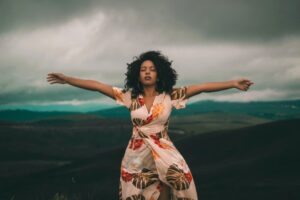 Over the last six years of providing companionship to women, there have been three occasions where a woman contacted me but consequently backed out. In one way or another, each one said that she shouldn't engage me because she didn't have the right to do so. This article is an attempt to explain why a woman has every right to hire my services or that of another luxury straight male escort of the highest quality.
Hiring a companion was one of the best decisions I've made in a long time. – Client
Unfortunate Circumstances: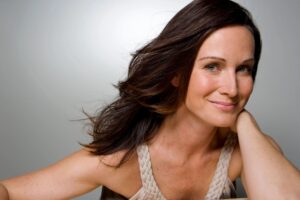 While one woman may engage a gigolo to merely add more joy to her already amazing life another may hire Straight Male Escort to address a challenge in her life that has become almost unbearable. She may be hurting from a broken heart, without the type of man that she desires to share her life or the pleasures of it.
From outward appearance, she may be on top of the world. But in private it's a totally different story. She may cry herself to sleep nightly silently suffering from the pain inside. She may even believe that something is wrong with her. Of course, she doesn't announce her pain to the world. Perhaps her closest confidants are aware of her situation. She then may engage a straight male companion to indulge in a temporary escape.
We all long for the tenderness of another. The quality of our lives and sometimes our health (physical or psychological) suffers without it. If I can brighten a woman's life I'm happy to do so.
I felt so special and adored. – Client
What Women Really Want: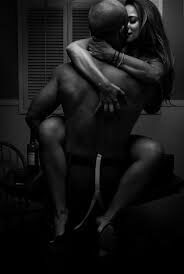 What most women really seek is a connection with a man's masculine energy to complement her feminine energy. Most women have a penchant to feel a man's masculine power and strength. A gentleman who can take control leading her into guaranteed pleasant experiences inside and outside of the bedroom in a warm, respectful, self-confident manner.
You may require little or a lot from your male companion. One hallmark of a quality male companion is his readiness, willingness, and ability to drop his ego in order to give you whatever is needed at the moment.  Always in a totally non-judgmental way that gives you the freedom to just be yourself.
Some believe that male companions are merely more polished guys who are trying to have their cake and eat it too. Although providing companionship to women may look easy to the outsider it is harder than you can imagine. I've owned a business in the past and can honestly say that it's as difficult as any other. Frankly, there are much easier ways to earn a living or romance a woman. But it's a labor of love. – Literally and figuratively.