Straight Male Companion: A Woman's Right To Hire Him Part 2
The Real Cost Of Male Companionship:
Every relationship comes with a toll. That toll may be an investment of time, emotional energy, financial, or a combination of thereof. Sometimes the financial toll for a male companion is less than the time or emotional ones.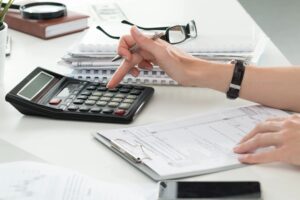 Many women spend what may amount to a small fortune on clothes, cosmetics, lingerie, perfume, manicures, pedicures, gym memberships, plastic surgery, and this list goes on. Making her feel better about herself is at the heart of many purchases. It's always best to work on one's self from the inside out instead of the outside in. But if a woman is going to invest in retail therapy anyway then why not a quality male companion also?
Finally what if you or any woman for that matter retained a male companion who recognized how amazing you are beyond anything you could ever put on your body? A guy who does not disappoint or break your heart? A man there for you when you desire his companionship then gone when you don't? Someone whose only reason for being in your life is to bring joy, pleasure, excitement, or otherwise make you feel amazing about yourself? What would that be worth to you?
Of course, elite male companionship comes with a toll also. – You wouldn't want some cheap thrill, would you?
He led me through an evening of sensual tactile pleasures. – Client
The Sensuality A Woman Craves:
Providing companionship to women isn't only about getting physical. However, if something does happen between them a male companion better be able to deliver. Rightfully so, there is an expectation that a "Professional" has deeper knowledge, skills, experiences, tools, stamina, etc. than the average Joe Blow.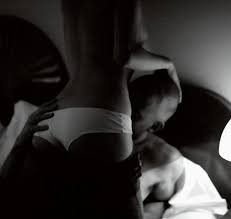 The connection between a woman and man can be a deeply moving adventure that thoroughly satiates. It can even become a sacred spiritual experience if the connection is strong enough and last long enough for her to submerge into ecstasy. An explosion of pleasure so powerful that the Goddess buried deep inside is released. Also known as ecstatic trance, bliss, flow, nirvana, etc.
The sacred sensual sciences can be magical.
Not every woman desires to explore the spiritual depths of sacred sensuality. But she should experience what it feels like to be touched by a man in ways she never dreamed. To enjoy an exuberance that moves her to cry out with tears of joy or eternally stop time. Feel a deep sense of connection, cared for, and special with a man whose confidence in his abilities is so sky-high he can take his time to give her an amazing experience. One who is genuinely able to put her gratification above his own.
By the way, it's easier for a woman to submerge into ecstasy due to the energy of femininity. Many indigenous and ancient cultures have/had sexual and non-sexual rituals to attain this flow. Reaching this heightened state allowed the receiver to become clairvoyant, cure illnesses; communicate with higher beings, etc. That's why these cultures had a higher reverence and respect for women. Something needed more than ever in this age of rampant misogyny and abuse (physical, verbal and emotional) aimed at women.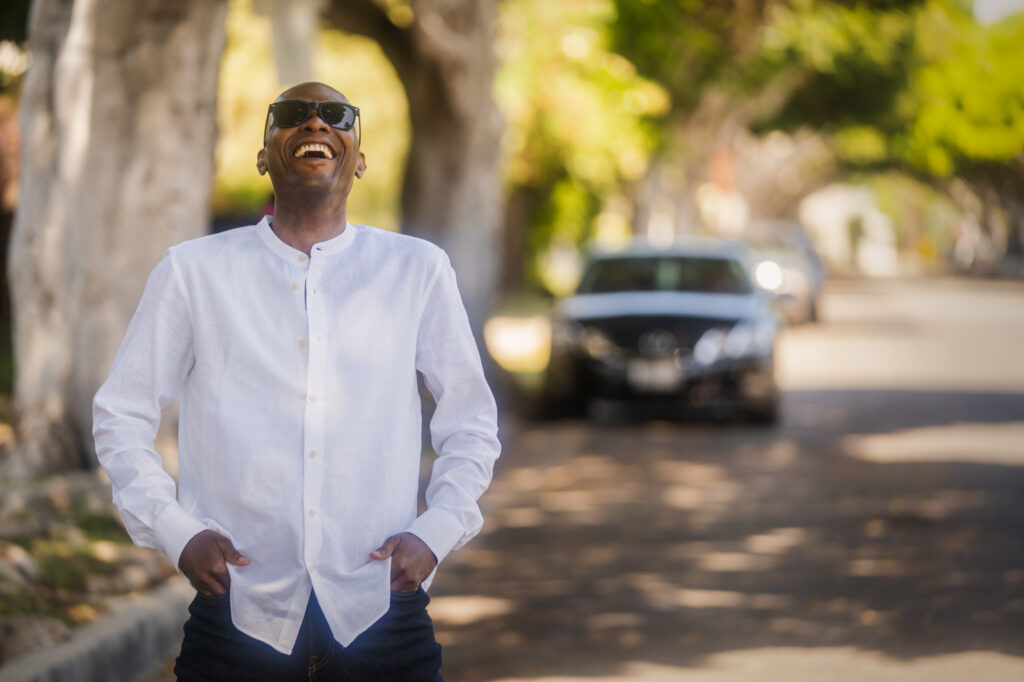 I wouldn't have been able to go on in the marriage without hiring a Male Companion For Women – Client
Couples:
A client may engage a male companion with or without her significant other's knowledge or consent. In this society, the defacto criteria of a "good relationship" are longevity and monogamy. However, the explosion of open, poly-amorous, cuckold and etc. relationships indicates that there are many types of relationships. Some may be as caring and fulfilling as any other.
The couple may be madly in love constantly tearing one another's clothes off but also like variety or want to add a little more spice. There's actually a new term to describe when a partner is happy for and supportive of the other partner having an amazing experience with someone else. It's called compersion.
Even in the situation where the significant other doesn't know about the gigolo, the relationship may become enhanced when each person in that relationship receives what each feels is needed. We all want the maximum amount of joy in life. Who are we to place a value judgment on how another receives what we want for ourselves? If our significant other can't or won't help us achieve it then this is an alternative.
As far as longevity is concerned every relationship, marriage and monogamous ones included lasts only as long as the partners want to be together. Open, poly-amorous, cuckold, etc. relationships are no different in this respect.